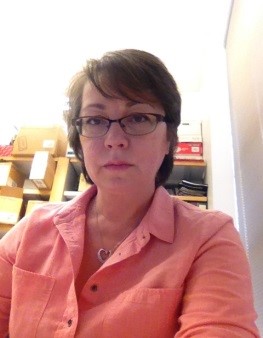 Daniela Moisi is the Lab Manager of Dr. Lederman's laboratory of "Interesting Immunology".  She supervises all staff, collects and analyzes data from experiments, provides results to the principal investigator, and exports data to the central monitoring facility in timely fashion.
She previously served as Senior Research Assistant McGill AIDS Center, Jewish General Hospital, Laboratory of Dr. Wainberg working on sequencing and Phylogenetic analysis.
She holds a Bachelor of Science with specialty in Microbiology and Immunology from University of Montreal- Canada along with a master in Horticulture and Viticulture from University Nicolae Balcescu Bucharest, Romania.